Phoenix Lineage Bars
On Sale
$55.00
$99.00
100% SECURE - Pay with Paypal or all major credit cards
Phoenix Lineage Bars
New scooter bars from Phoenix, designed on the classic Phoenix Suicide Bar but with zero back sweep. Made from the highest quality 4130 chromoly tubing and then heat treated to maximize durability. Finished off with pad printed Lineage designs.
Oversize 34.9mm Tubing with slot cut for use on HIC compression.
26" high by 24" wide.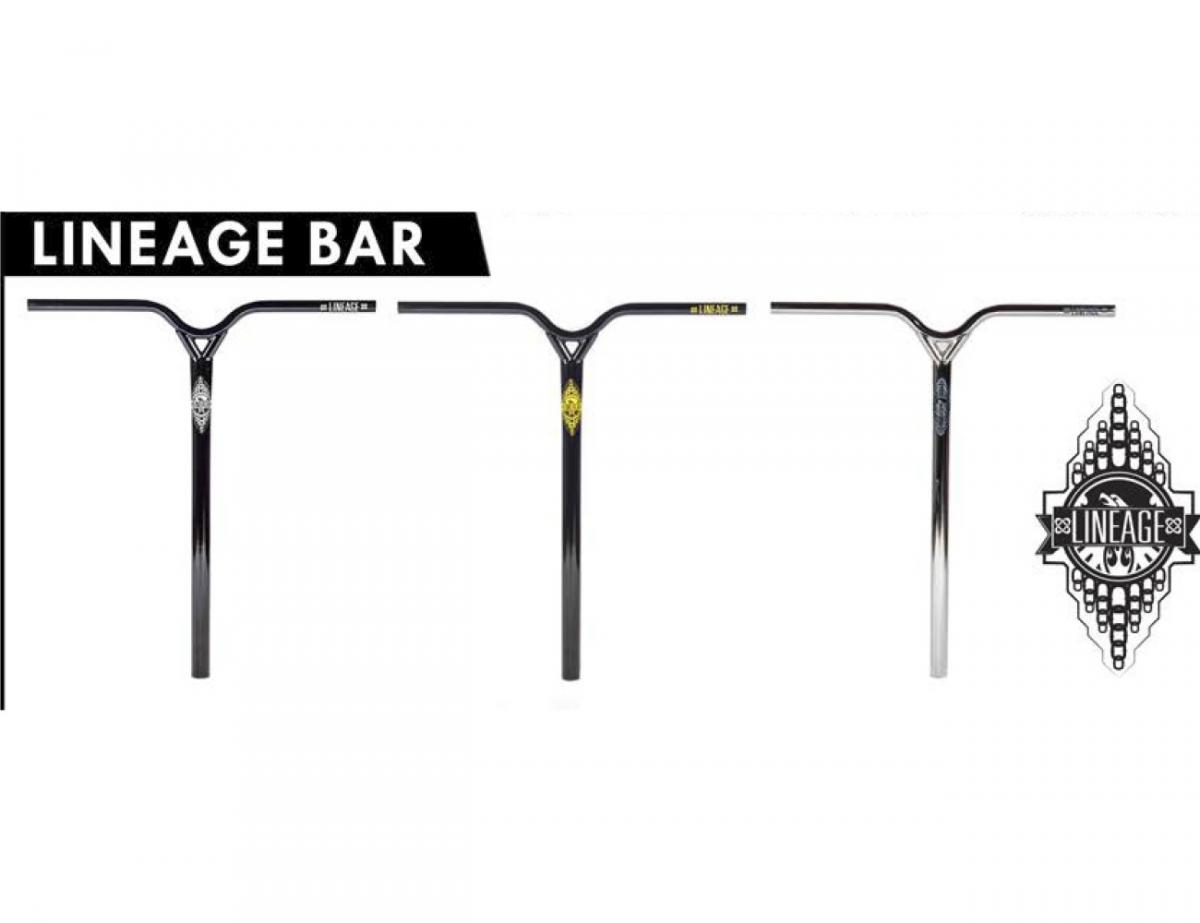 ---