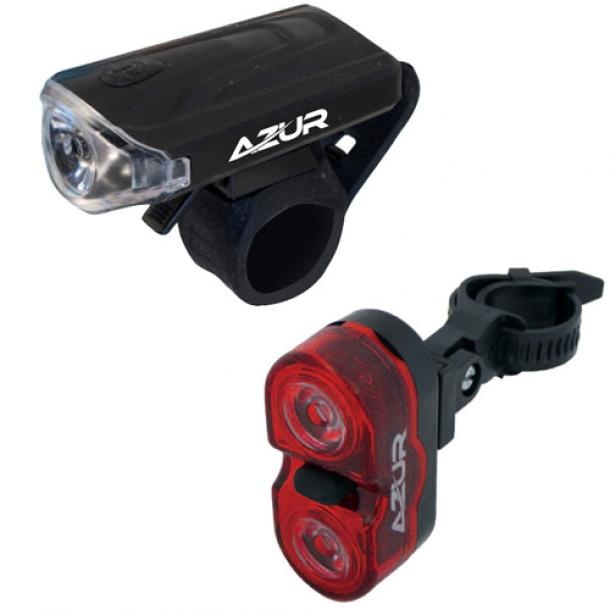 Azur Deluxe Battery Light Set
$24.95
Azure Deluxe Battery Light Set
Super Bright 3 Watt Front light. Head Light Modes, Steady or Flash. Up to 10hr Run time.
Rear light 0.5 Watt run time up to 80hrs ,3 modes steady,combined twin flash, separate twin flash.
Lights quick release from mounting bracket in seconds.
Rear light can also hook into belts & bags etc.
Comes with AAA batteries
---