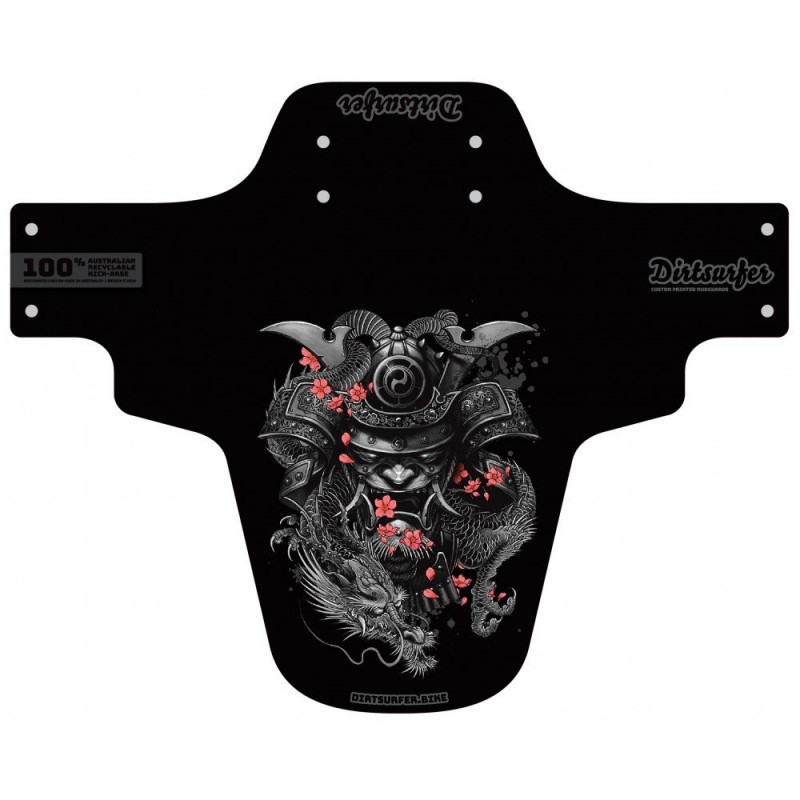 Dirt Surfer Mud Guard Fenders
On Sale
$27.95
$33.00

Dirt Surfer Mud Guard Fenders

Come in store to see even more Dirt Surfer Fenders. Not all colours and types are pictured here.
100% Australian made, the Dirtsurfer Mudguard. Using a stiff material but flexy enough so they bend on impact, the Dirtsurfer is highly functional as well as looking amazing.
The Dirtsurfer Mud Guard Fenders have been specially designed to protect your face, frame, fork stanchions and seals by deflecting grunge with the power of mind-bendingly powerful graphics. For the first time in history, dirt and grime will cower and run when they see you coming.

---