Globber Kleefer K180 Adult Folding Scooter
On Sale
$195.00
$299.00
Globber Kleefer My Too One K180 Adult Folding Scooter
The ultimate adult folding scooter.The Kleefer folding mechanism allows for simple piston assisted folding with a simple kick.The Kleefer folding mechanism is widely regarded as the best folding system on the market. Unlike other folding systems that always have a little bit of movement in the folding mechanism which makes it feel like something is loose on the scooter, the Kleefer system is rock solid with no free play whatsoever.
- Revolutionary Kleefer Folding System
- Easy Parking Storage
- Ergonomic Handlebar
- Fixed Handlebar- Rear Brake
- 100kg Load Rating
- 180mm Wheels
- Bar Height: 100cm from ground to the top of the bar.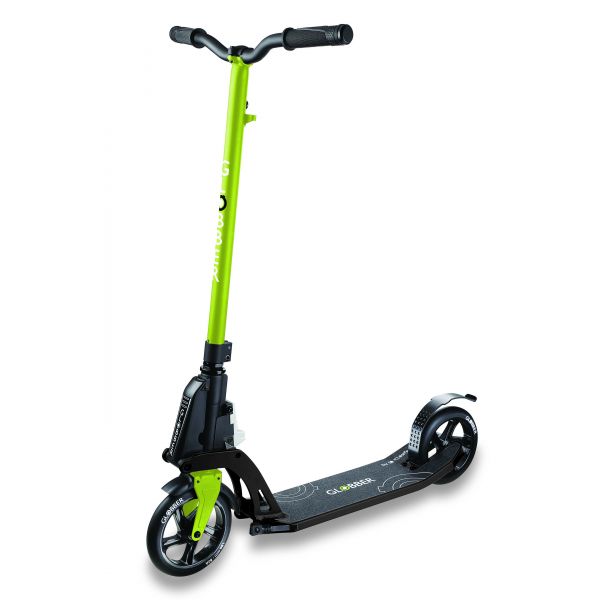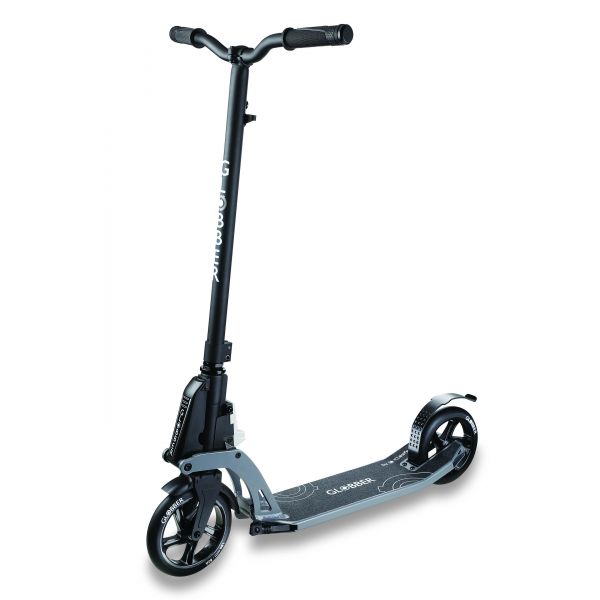 ---